The Master in European Economic Governance (MEEG) provides economists and other social scientists with in-depth knowledge of European institutions, concentrating on the way today's key institutions function and thoroughly explaining the related economic policies and regulatory aspects of the EU and the EMU.
Almost all the big and medium-sized firms operating in the EMU member states continuously interact with key European institutions. These interactions can be severely hindered if firms have insufficient knowledge of the evolution of European governance and the European regulatory framework . On the flipside, European institutions often fail to take into account the technical and country-specific instruments, causing them to inadequately assess the impact of their regulatory framework on the private sector. MEEG aims to produce full-fledged economists and experts in the field of European regulation and policy. Technical and analytical competencies acquired through the program are intended to form professionals with a comprehensive understanding of the European regulatory framework, professionals who are adept at managing relations between national institutions, companies, and European institutions.
After one year, students will earn an international master's degree in Economics. The MEEG is a second level master's degree (Master di II livello). It is conducted in English, with a completion requirement of 60 credits. All applicants must possess a four or five-year undergraduate degree (or equivalent diploma) and will be selected based on their CV and, in certain cases, an interview.
Students with solid academic track records will be assisted in finding internship opportunities at economic and financial institutions, both Italian and European.
Starting in 2022, new internship opportunities have been launched at the European Parliament and OFCE, the Center for Research on Applied Economics at Sciences Po in Paris, where selected groups of students will have the possibility to spend a visiting period for an internship on European economic issues.
As the Master reaches its sixth edition, the rate of employment of the alumni is 100%.
MEEG former students hold positions both in European and Italian institutions and in the private sector.
These include Analysts at the European Central Bank, Analyst at Cassa Depositi e Prestiti, Analyst at Italian Minister of Economy and Finance, Business Development at Enel Green Power, Corporate Bankers at Intesa San Paolo and researcher at BNL Servizio Studi.
Click here to see the list of the latest MEEG participants and the institutions they currently work at.
The director of MEEG is Professor Valentina Meliciani.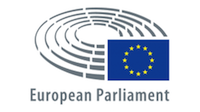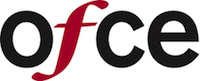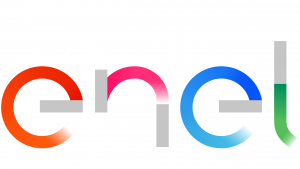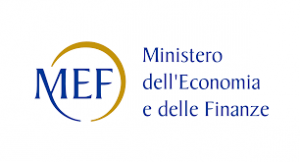 .